About Us

Our team uses the latest technology and information to create cutting edge online marketing.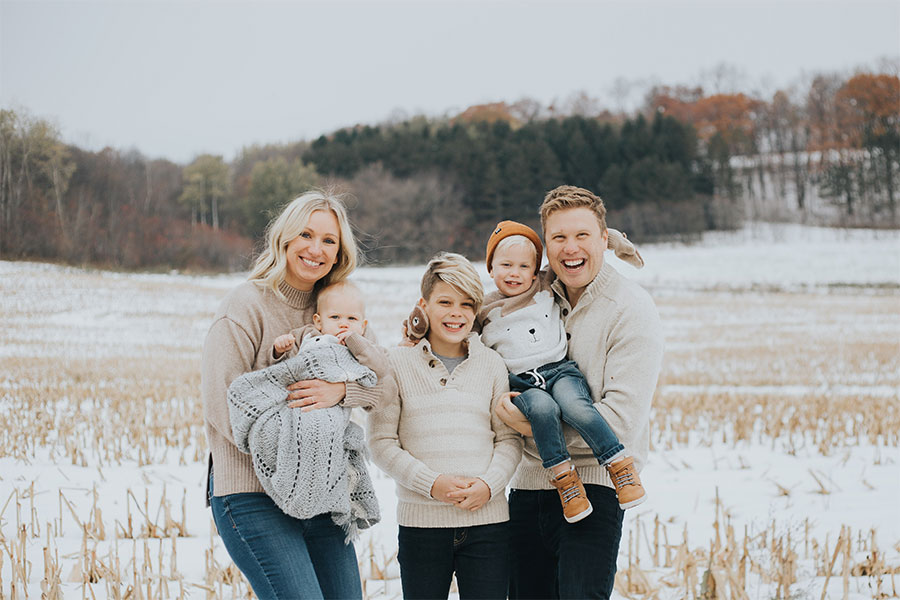 Who we are
Hi there! We are Johnathan and Karissa, a husband and wife team using our unique God given gifts to provide creative solutions and make an impact for our clients online.  With over 15 years of helping grow businesses online through web design and digital marketing, we can't wait to come up with a great solution for you and your business!!
Giving back
We believe that we have been blessed to be a blessing to others.   That is why we have a policy of giving back to our community with our time and resources.  Whether it's giving financially or serving with our time and talent, we realize that building a better world to live in starts in our own back yard.
If you'd like to find out how we can partner with your church, ministry or nonprofit, contact us today by filling out the form below!
A few of the organization's we've given back to recently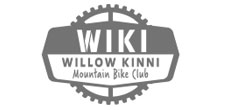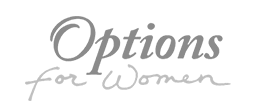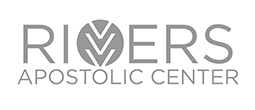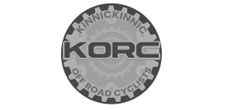 Contact Us

Request a quote, ask a question, or simply contact us by filling out the form below, emailing or giving us a call. We can't wait to hear from you!