Impact Sports Launches Indiegogo Campaign
Impact Sports introduces revolutionary new helmet system.
According to Indiegogo, adding videos to your fundraising campaign increases effectiveness by 114%.  We had the opportunity to create an engaging video that captures viewers attention, and quickly introduces them to the critical part they can play in the next stage of the helmets development.
When we first spoke with Dr. Josh Cleveland about his vision for creating a video to promote his Indiegogo campaign,  his emphasis was always on changing lives and making sports safer for youth athletes.  We interviewed a leading brain trauma research doctor, a former NFL player and the concerned parents who decided something needed to change.
Creating professional marketing and branding for Impact Sports
Have a professional layout and clear graphics are critical to any online presence.  We were also able to refine the graphics and layout of the Indiegogo page to present a professional and polished presentation for his campaign backers.
Using content from power point slides Josh had created, and his beautiful 3D renders we were able to quickly connect viewers to the main aspects of what sets this helmet apart from the competition.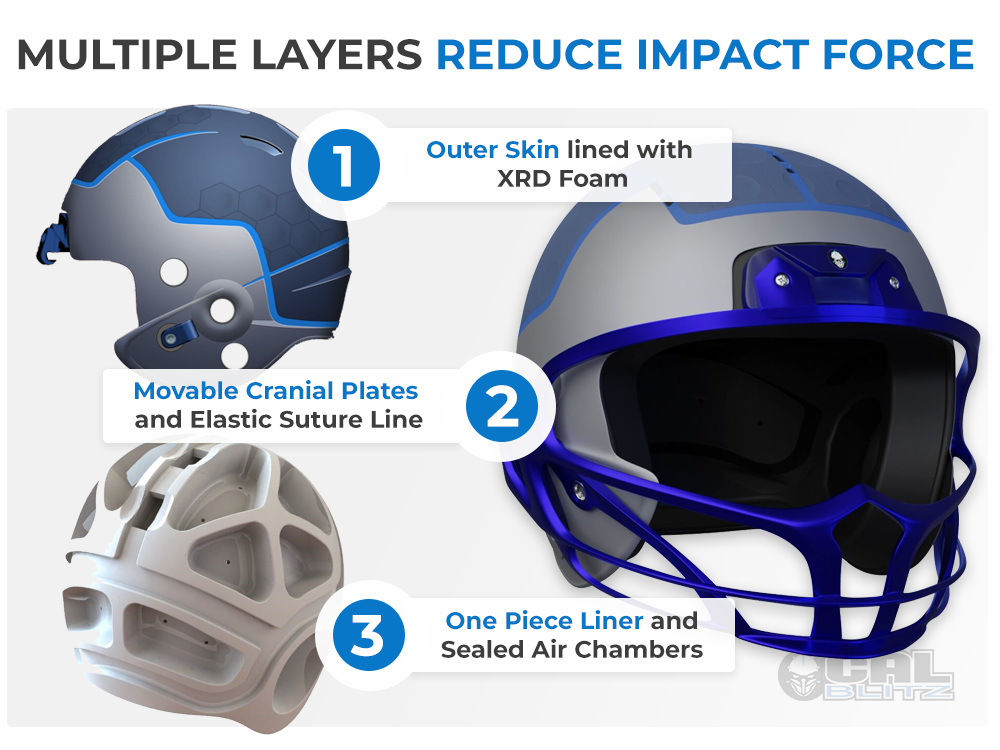 Social Media Promo Video
We needed a way to grab viewer's attention on social media to introduce them to this amazing product, so we created a shorter promo video for Impact Sports Facebook and Instagram marketing campaigns. This 45 second promo video eye catching design and simple message is increasing the effectiveness of the Impact Sports Indiegogo campaign.